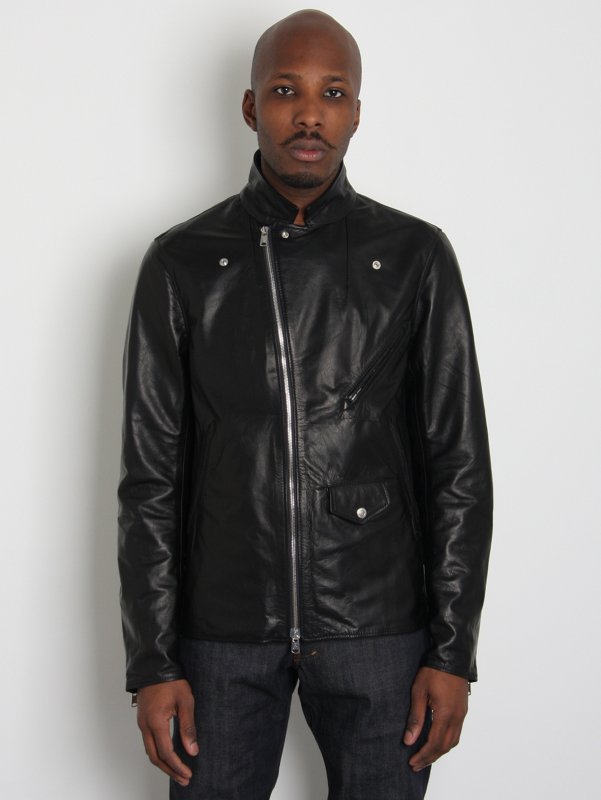 $2613. Fuckin hell its expensive (and badass).
2009 Red Rider Jacket by Julius
.
$3000 new, now around $1500 on the web. 2009 is the best version, i feel.
£1400. Understated but with a nice modern cut.
Perfecto Slim Riders Jacket by Schott
.
$480. The original rider, but slimmer and slightly longer. Might need to give it a good
washing
to get it less stiff. And lose the belt.